Why LEDVANCE?
There are numerous reasons why it makes sense to work for LEDVANCE. The highly emotional aspect of light, an interest in pioneering and efficient products, being part of a global company and, on a daily level, the energizing atmosphere of a start-up.
Because light creates lust for life.
Because we develop future-oriented and efficient lighting products which make our lives more fun.
Because time and time again we break new ground and shape the future of our entire industry as a global market leader.
Because we are both a corporate group and a start-up at the same time and have a great deal to offer.
Because we are simply special.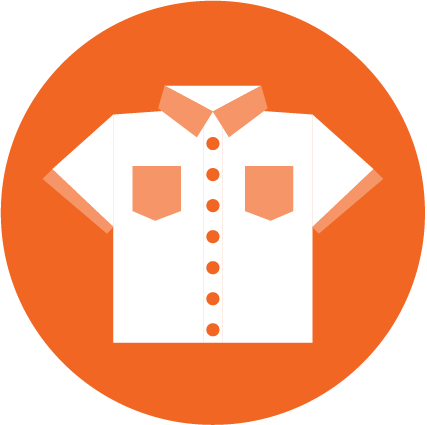 Business casual dress code and jeans on Fridays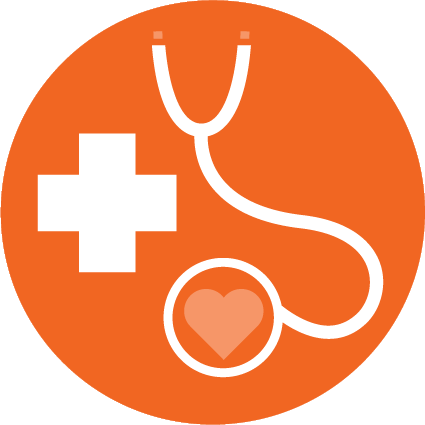 Robust benefits package and rewarding wellness initiatives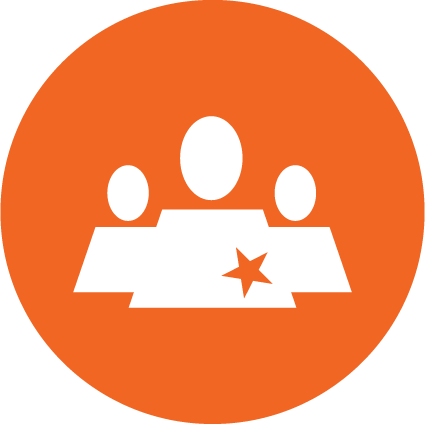 Early Career Development and internship/co-op programs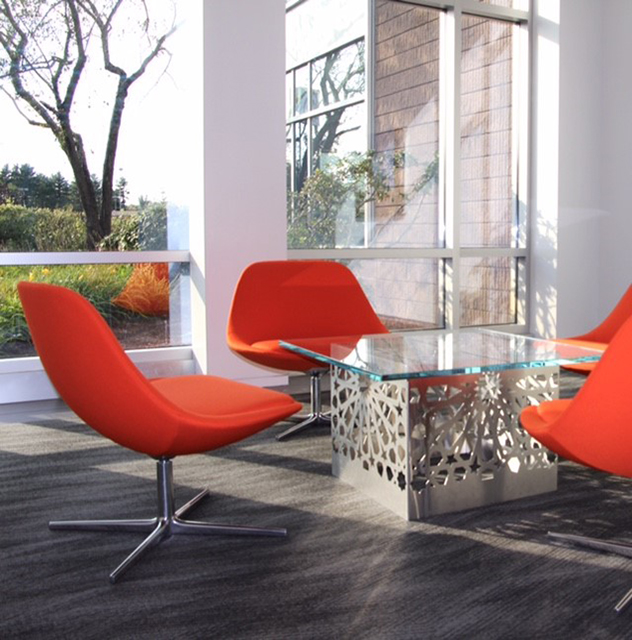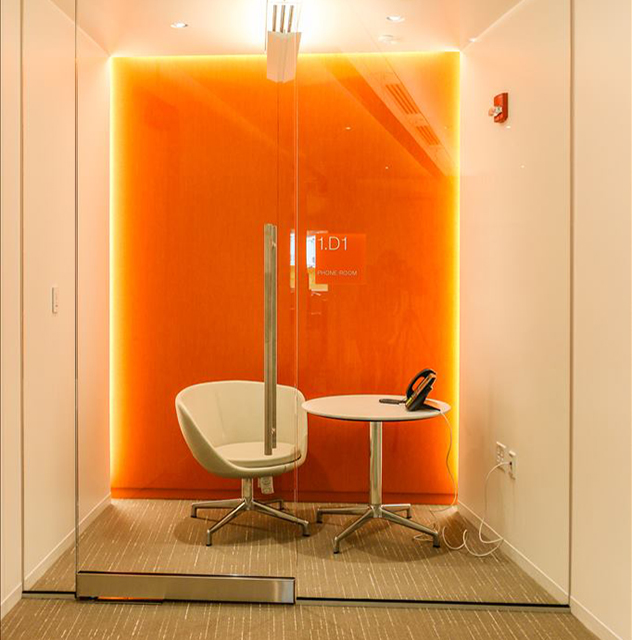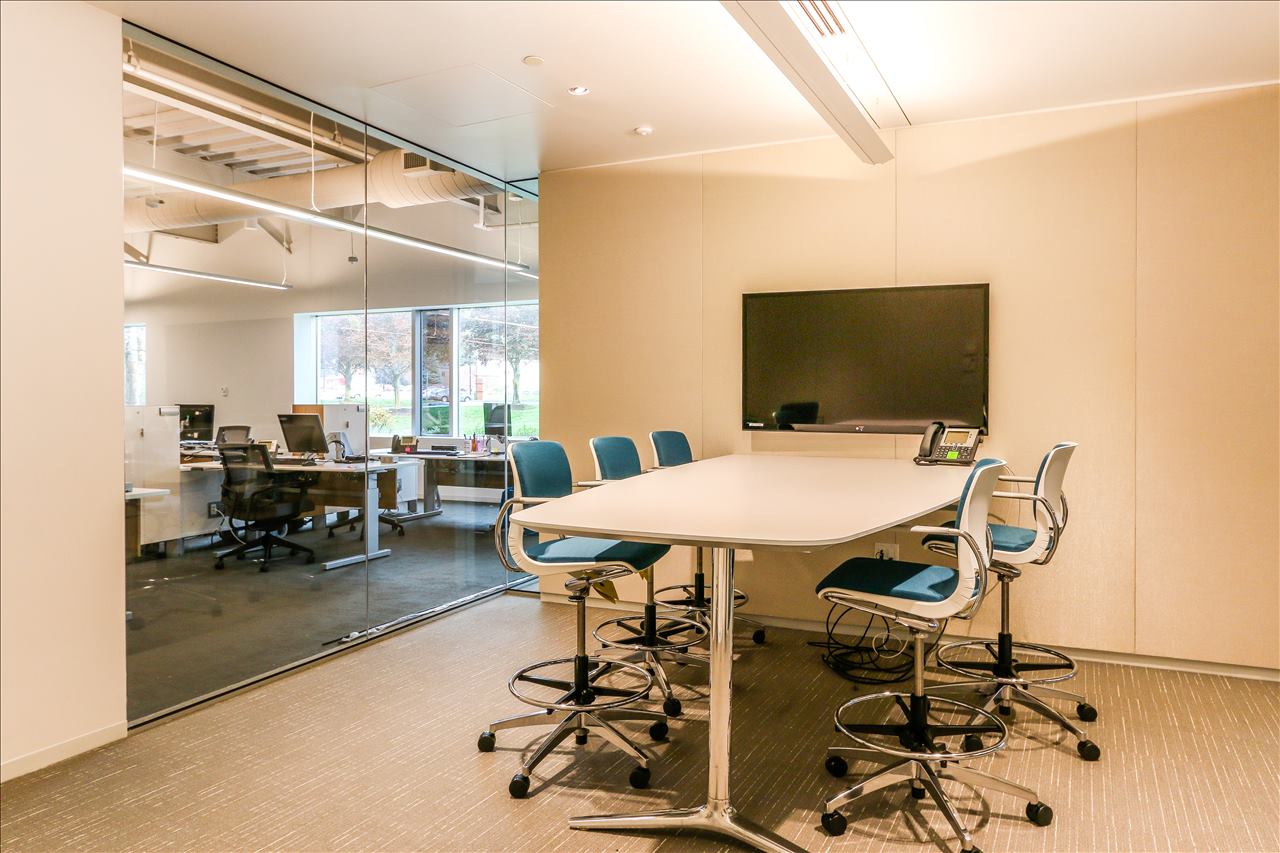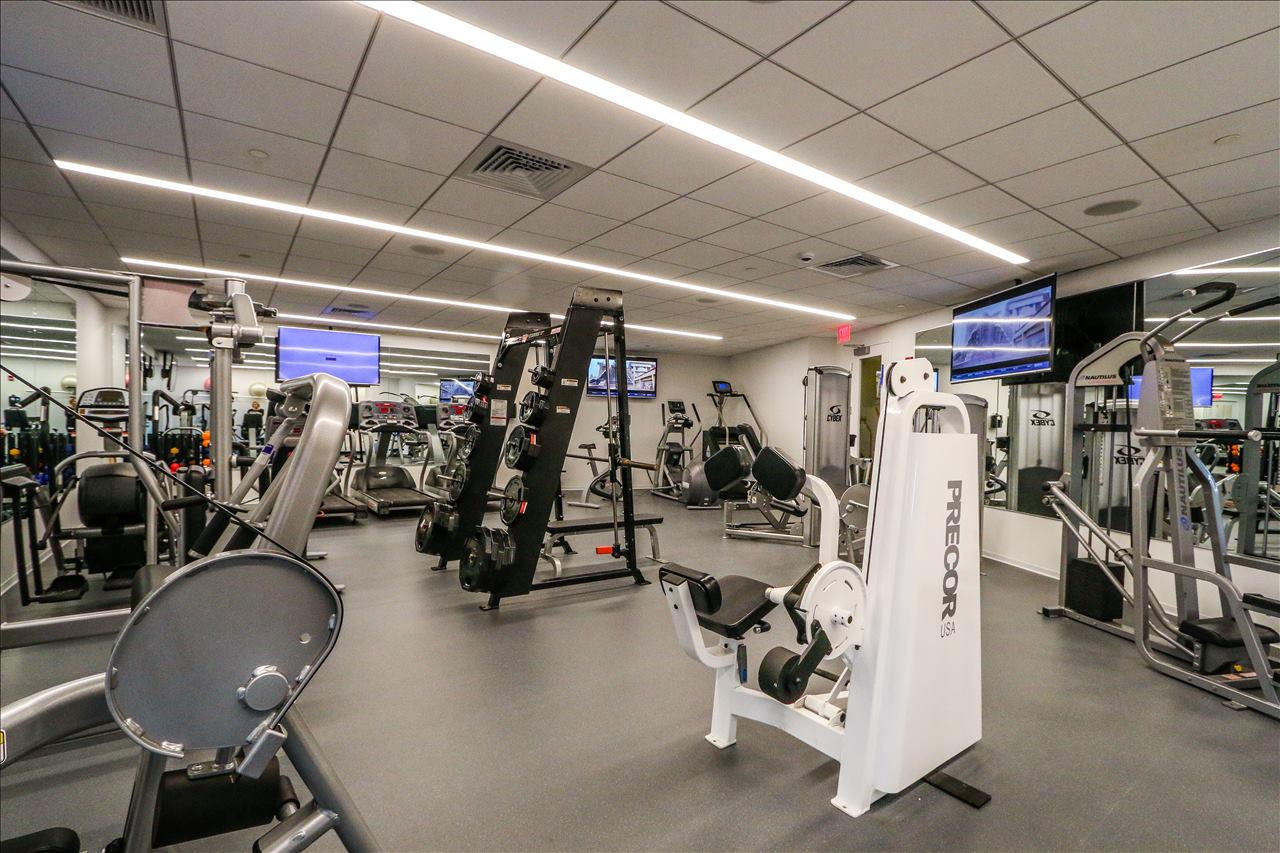 Entrepreneurial culture with the stability of over 100-years' experience in the lighting business. Opportunities for training and potential growth opportunities within the department. Endless rounds of coffee (the good kind!), and a lobby that puts on a pretty amazing light show. Intelligent colleagues and leaders that will push your thinking. A healthy café with tons of breakfast and lunch options. And a gym that you'll gain free access on your first day!
A new era of light begins
Let's start advancing light! In a dynamic market environment, we are your strong and agile partner to master new challenges and provide you with our excellent and acclaimed quality.
We provide products that are not only up-to-date but also driving industry trends and, most of all, perfectly tailored to our customers' needs. Just like our intelligently connected Smart Home solutions, modern LED lamps and standardized over-the-counter luminaires.